Our architectural Studio is based in Cortina d'Ampezzo and in Verona: our design philosophy is harmony with nature.
In our projects the materials talk to the light, creating color and shape contrasts that matches with the surroundings.
The use local materials is the one of the main features of our planning, inspiration comes from the environment and nature itself.
The professionals at our Studio accompany the Client on the path from the idea to the realization of the construction project, thanks to the extensive experience gained over the years.

Constant upgrade and research in the field allow us to respond with innovative solutions to every request.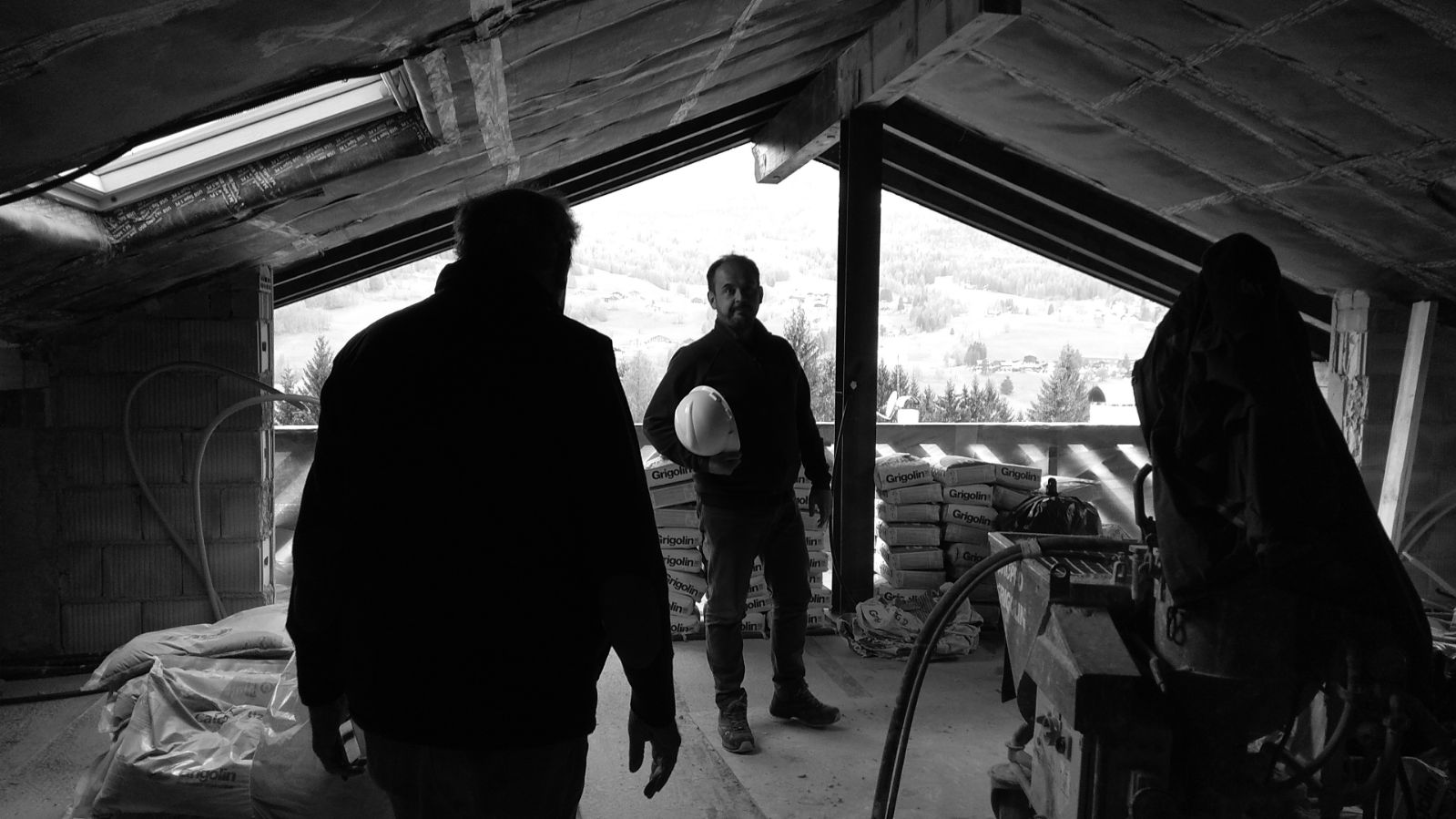 The Studio, with the constant discussion with the Client, wants to understand the inspirational idea and give shape to it; with our work, we aim to create quality and value through the development of original architectural language.
To work in different environments is a continous challenge for our creativity and our improvement.
Refurbishment and reconstruction
Restoration project and extension
Architecture for residences, company's headquarters, retail, hospitality, wellness
Feasibility study and concept
Operations and control management
Technical consultancy for real estate registry
Energy requalification and certificate
Photo and 3D modelling, Render